Language courses
French Language and Cultural Courses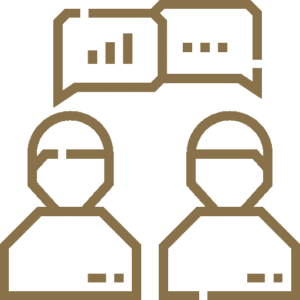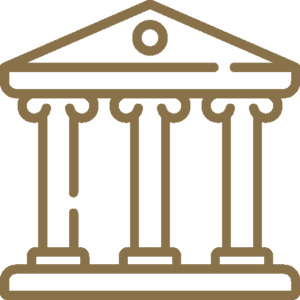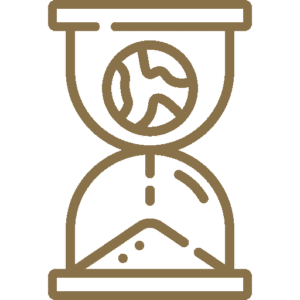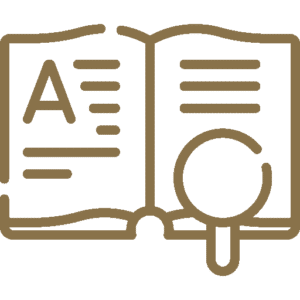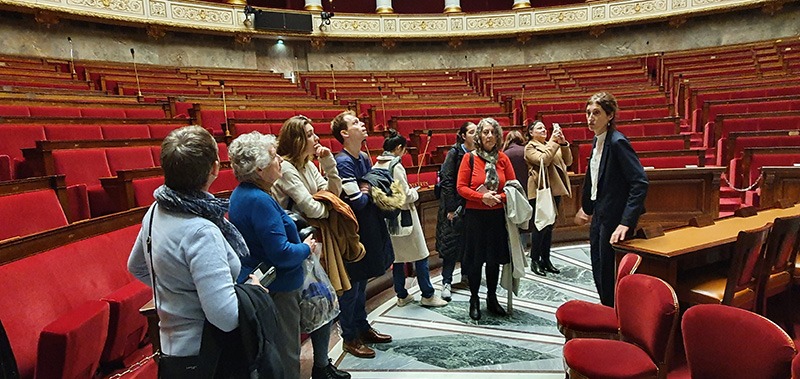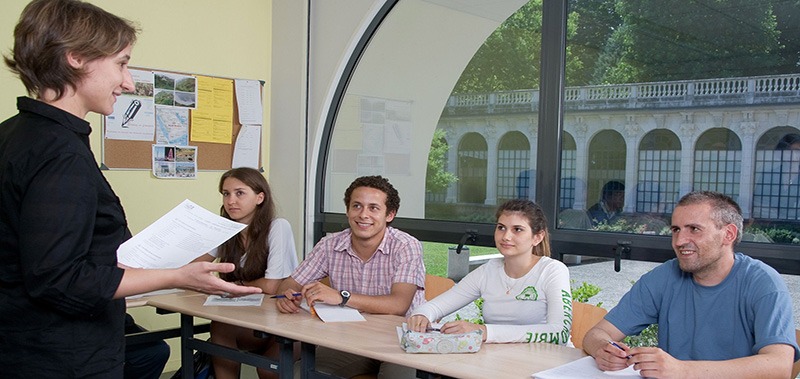 Day 1 : Wednesday 28 December
Arrival  in Paris and settling in.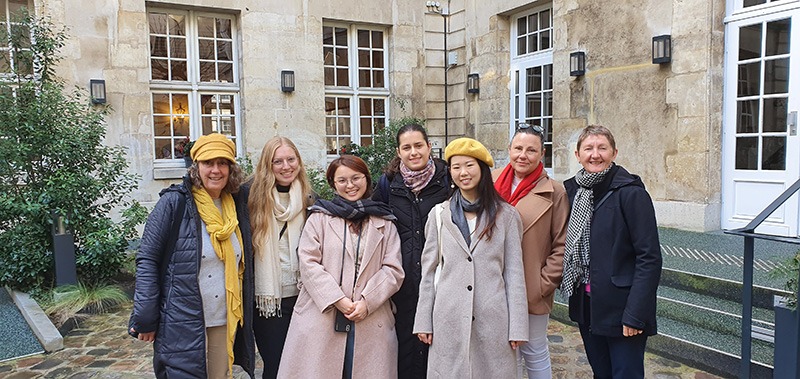 Day 2 : Thursday 29 December
Welcome and presentation of the programme                               
The History of Paris from the Romans to the XVIIth century 
Welcome lunch            
Guided visit of Montmartre
Day 3 : Friday 30 December
Presentation of the French Impressionist School of painting
Presentation of the films to be seen
Oral presentation of newspaper article by students
Visit of Musée d'Orsay
Evening : cinema
Day 4 : Saturday 31 December
The history of Paris and Versailles from the 17th c. to nowadays.
Preparation of the play to be seen
Oral presentation of newspaper articles
Guided visit of the Musée du Louvre
Evening : theatre performance
Visit of one of the principal Paris street markets
Travel to Vichy 
Welcome in Vichy by Cavilam members and by your home-stay hosts
Intensive courses of french organized by the Cavilam-Alliance Française involving general group sessions in the morning, and workshops each afternoon.
Social activities organized every evening.
Excursions on Wednesday afternoons and Saturdays (NB you will be given tickets for the excursions and be free to choose when there is a list) .
Sporting activities are also arranged as announced by the Cavilam.
Rest of time with host families.
Day 24 : Friday 20 January
Return to Paris by train after class
Transfer to Hostel by Taxi
Day 25 : Saturday 21 January
Oral presentation of your experience at the Cavilam-Alliance-Française
Presentation of  the French political system & parisian architecture
Presentation of  new films in french to be seen
Guided visit of the Château de Versailles and its gardens
Evening : Cinéma
Day 26 : Sunday 22 January
Guided visit of La Sainte Chapelle & La Conciergerie
Own choice of afternoon visits (museum, exhibition, gardens,..)
Cruise on the Seine
Day 27 : Monday 23 January
Exceptional visit of the Palais du Luxembourg or Bourbon Palace on the invitation of a senator or member of parliament.
Presentation of the Café théâtre  to be seen 
Café théâtre
Day 28 : Tuesday 24 January
Morning assessment session : individual presentation
Farewell lunch in a remarkable restaurant
Free from 15h30.
Free to leave late-afternoon, but accommodation reserved and paid for until Wednesday morning.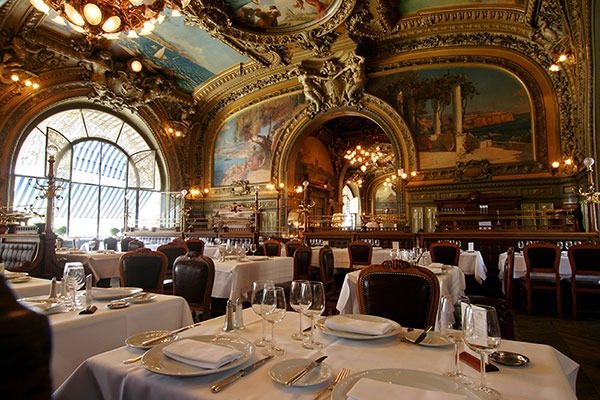 Day 29 : Wednesday 25 January
Both parts of this programme include intensive use of French together with closely linked cultural activities.
Each morning there will be a preparation in French of the day's activities, together with what has been done and seen the day before.
Every day a different theme is offered : for example, Paris in the Middle Ages, French Impressionism, the French press, the French political system…Each day a student will be asked to present an article of his/her choice in one of the main newspapers to be followed by discussion.


In the Language Institute specializing in teaching French for foreigners, you will have :
Intensive courses of French (about 220 hours in all)
A thematic workshop in the afternoon
Cultural activities in the evening
Excursions during the weekend
Family accommodation allowing you to practise your French
On the first day you are given a test which allows you to be placed in a group corresponding to your level of French. Then you will have 18 days of intensive language course work (26 courses and workshops per week).
9 nights B&B in an excellent student hostel in the historical heart of Paris
2 group meals in Paris
Half-board family stay organized by the Institute teaching French
3 weeks intensive  courses of french (220 hours of speaking and listening to French)
All transport in France
All guided visits
Reservation of the places to be visited
Full documentation on your stay
The cost does not include
Meals in Paris (except two group meals)
One meal a day when you are doing your intensive langage course
Personal expenses
Insurance
Travel to and from France
The immersion experience with Claire and Pascal was the best experience of my life. By the end of the month, I could converse confidently in French and understand things like the French news without too much effort. I would urge any student of French who struggles to become a French speaker rather than French student to contact Claire and Pascal at France Heritage Travel.
"I have just enjoyed a French language study tour with cultural activities organised by France Heritage Travel. Claire and Pascal are highly professional and took wonderful care of our group, organising a program of intensive French "stage" at Cavilam Vichy and cultural discoveries in Paris"
"This internship was an incredible experience. I found that speaking French had become easier, which helped me in my current French studies."
"The "stage" was an incredible experience. I am so glad I was able to participate in it, and many thanks again."
What an experience. At the beginning and the end of the formal course in Vichy, we spent time in Paris to gain confidence using our French skills in a warm and supportive environment.France Heritage Travel organised prepaid vouchers for the excursions and all transport. The cost of the trip was all inclusive except for personal spending and any little extra activities we opted to do. I sincerely thank Claire and Pascal for their professionalism, thoroughness, care and concern, their support and for their friendship. The trip was a wonderful 'once in a lifetime' experience that I will always remember.
Hours of speaking and listening to French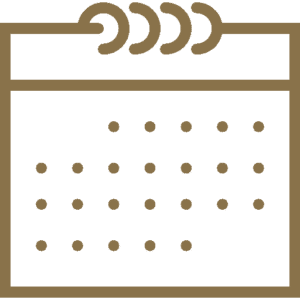 December 2022 
                                    3 950 €
Minimum of participants : 10