School tours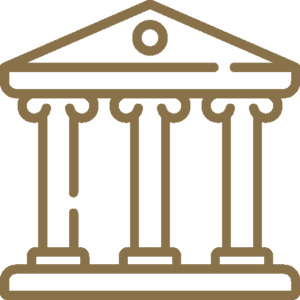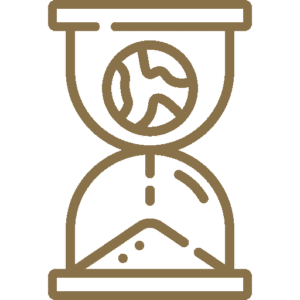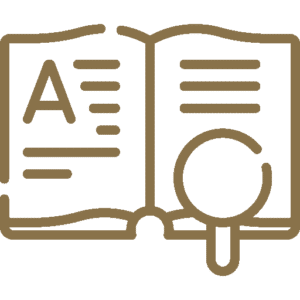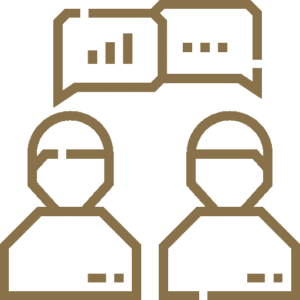 You already have an exchange programme with a school in France ? We suggest that you extend your stay to discover a French region over 5/6 days
ALL
Alsace
Burgundy
Brittany
The Loire Valley
Normandy
Paris
Provence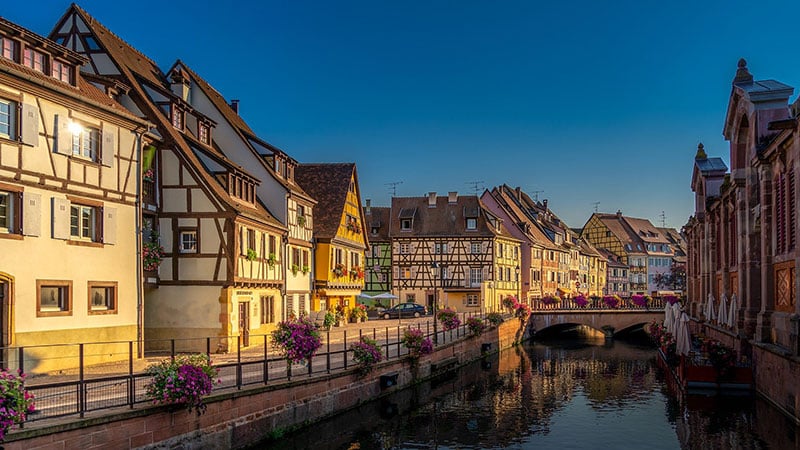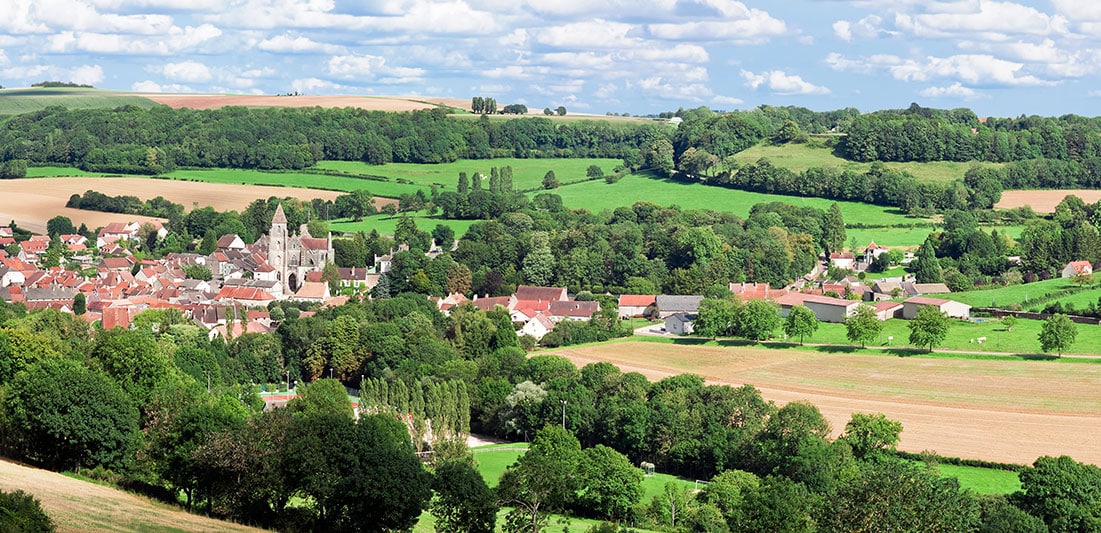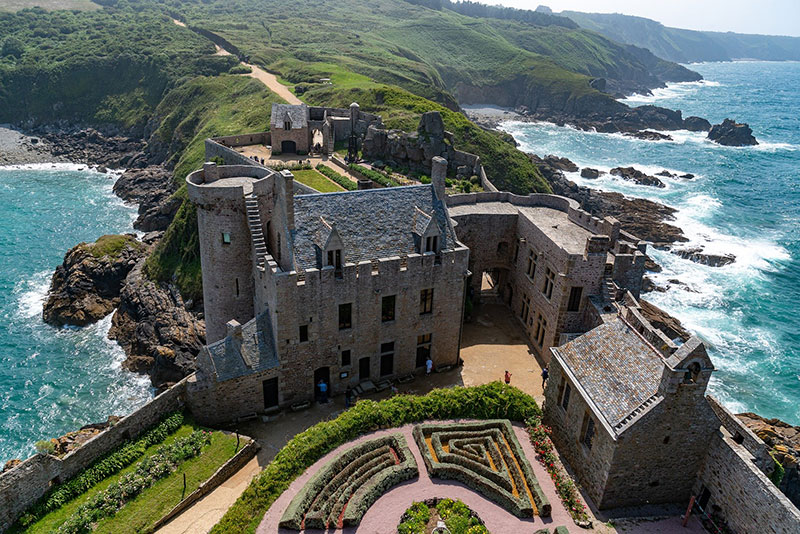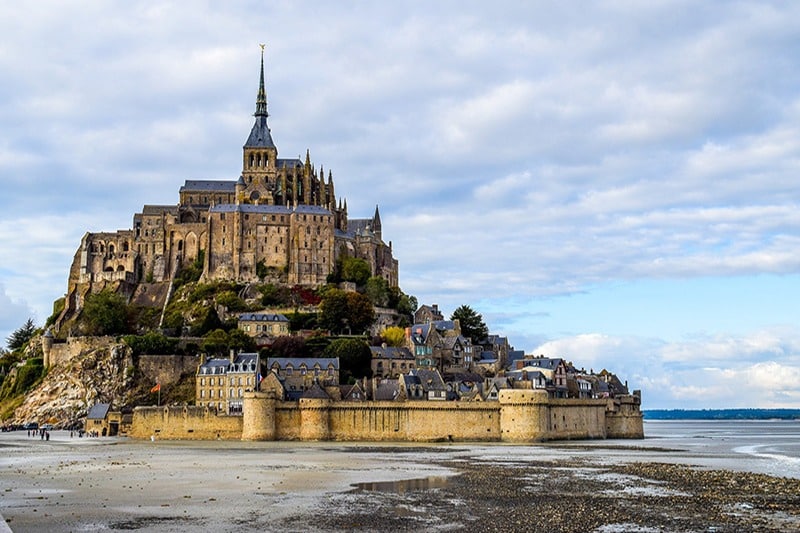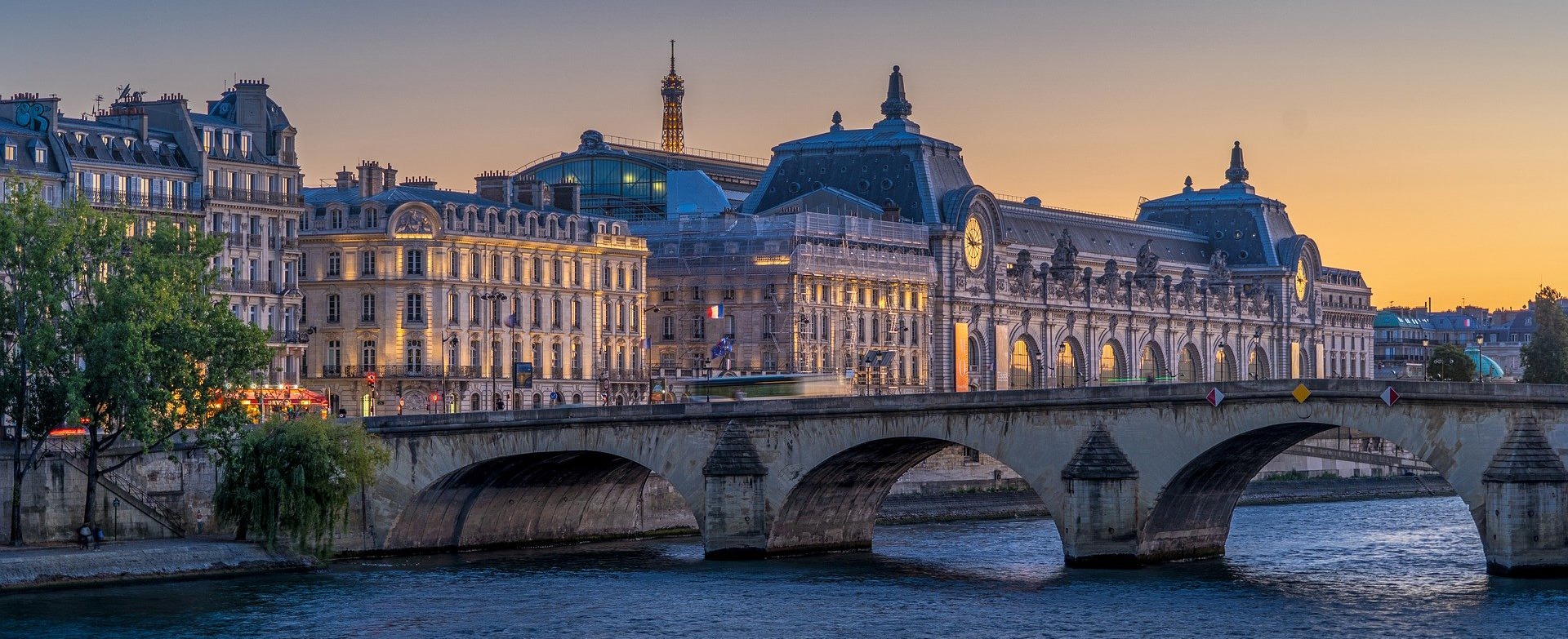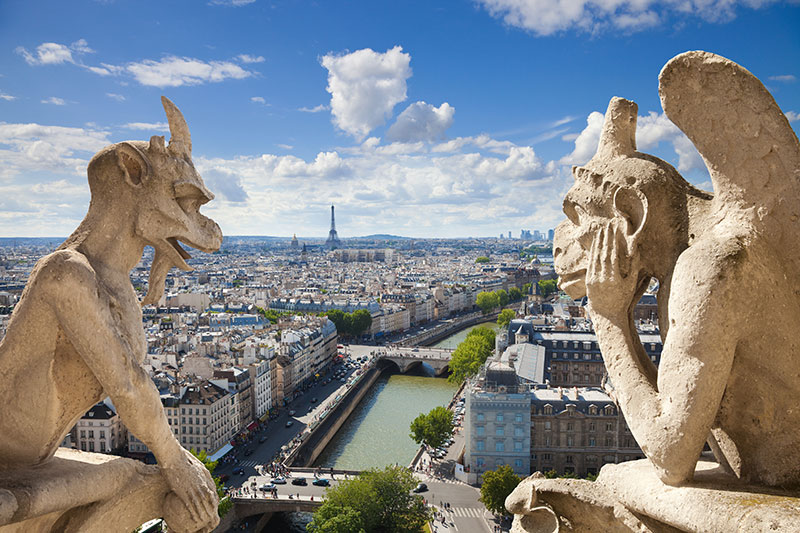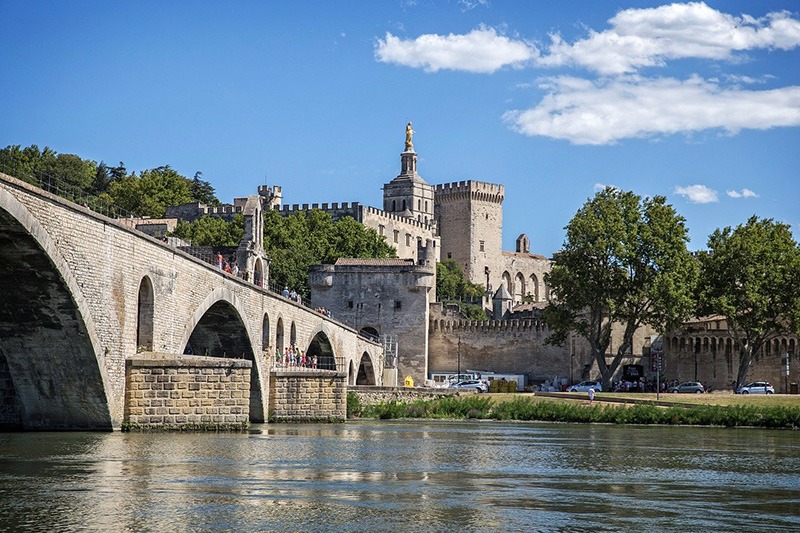 You do not have an exchange programme with a school in France ? We suggest a discovery tour built around a history or art theme over 16 days.
ALL
Art and History
Impressionism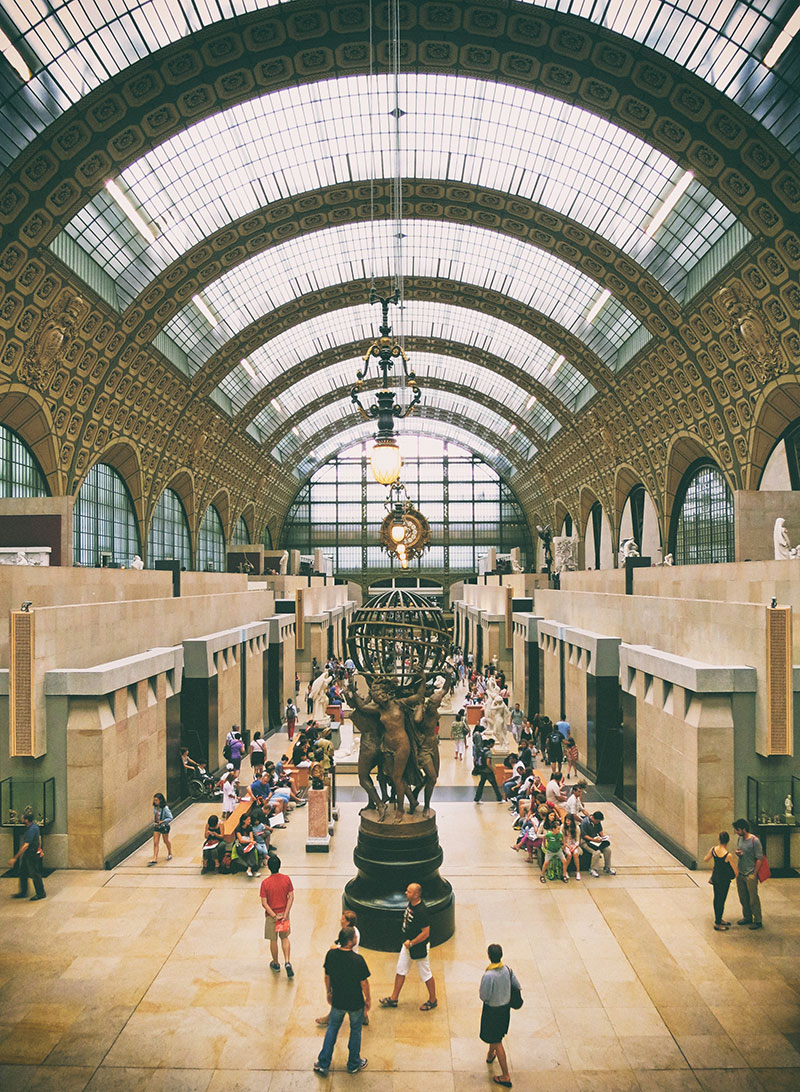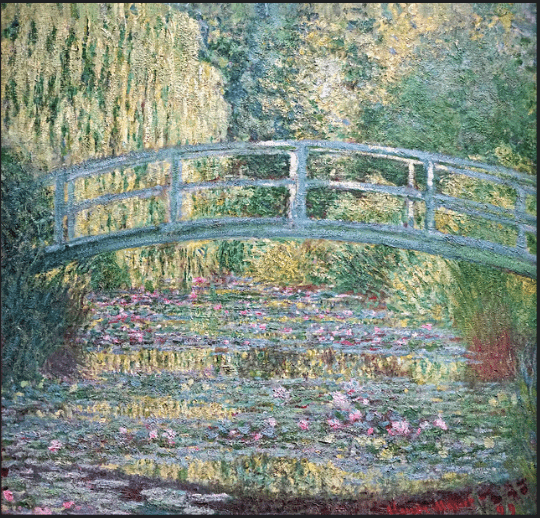 "The French trip was a huge success and the girls gained a lot more than they had anticipated. The success is largely due to France Heritage Travel, not only did we have excellent accommodation and bus excursions(+ trains) but the warmth and erudition of delightful guides"
"The voyage was fantastic - boys, adults, parents all agreed that it went very well, so I wish to extend to you our sincere thanks."
"On their return from France, the increased public confidence and their passion for what they had experienced was fully evident when the students addressed a full Assembly in the College Auditorium of all French students from Years 7 to 10."
"I really understand why you have developed such a passion for this country. The culture, the food, the beauty of the landscapes, everything is fabulous ! Merci !"
"The youth hostel in Paris is great because you get to meet new friends from all over the world- it's great! I love the smell of patisseries in the morning and the people are so helpful"