Burgundy
A discovery of Burgundy in 6 days, and of its very varied cultural richness. You will visit Bibracte – the largest Celtic site in Europe. You will discover castles and chateaux from the Middle Ages to the Renaissance, the spectacular Fontenay Abbey (a World Heritage Site). The wine road from Beaune to Dijon is also part of the tour.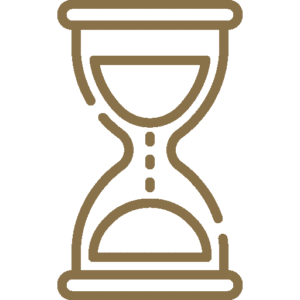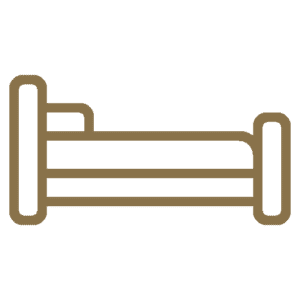 included, in hotel and youth hostels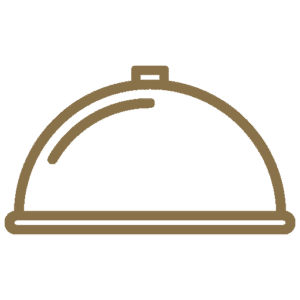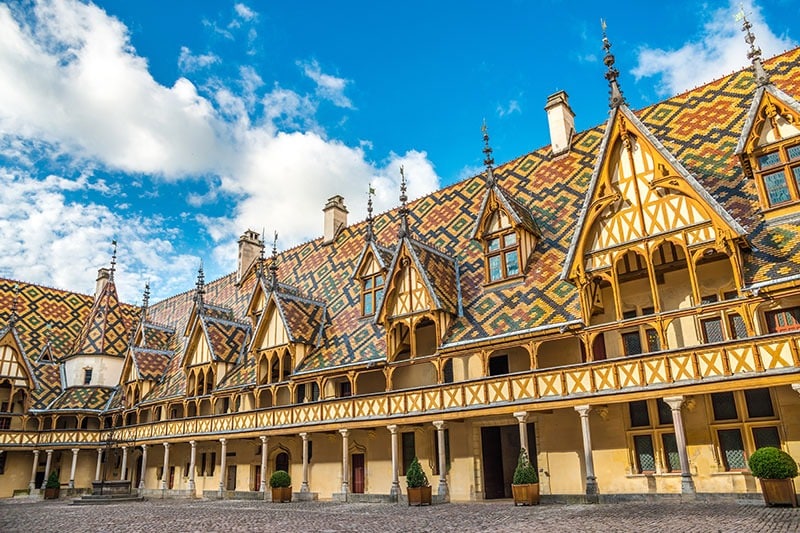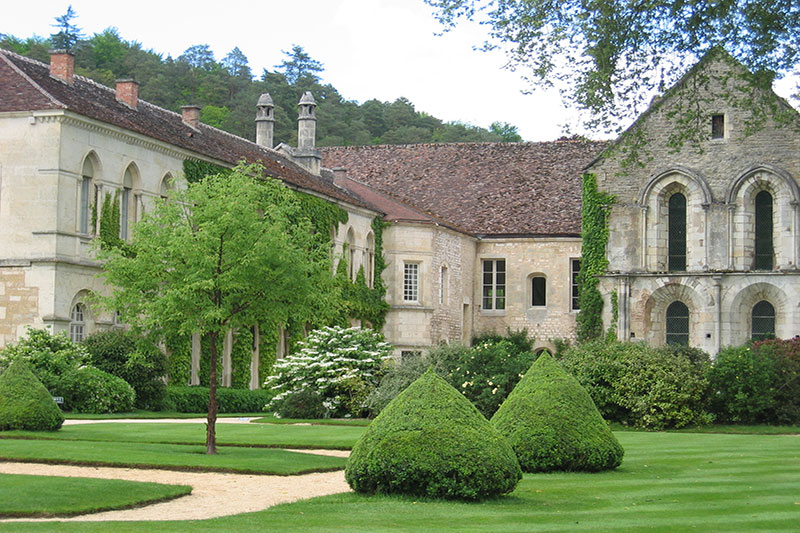 Day 1 – From Paris to Auxerre
Morning : Train from Paris to Auxerre and coach transfer to the Ibis Hotel.
Then visit the Château de St Fargeau. This medieval brick fortress is very attractive and the structure of the beams in the lofts is spectacular.


Afternoon : Guided visit of the Château de Guédelon, a 13th century castle being built under your eyes using the tools and techniques of the time.
Dinner and night in the hotel
Day 2 - Ancy-le-Franc and Abbaye de Fontenay
Morning : Visit of the Château d'Ancy-le-Franc, one of the most beautiful and perfect example of Renaissance châteaux (16th century).


Afternoon : Guided visit of the World Heritage Abbaye de Fontenay, a Cistercian abbey built in 1119 by St Bernard.
Dinner and night in Hotel
Day 3 - Bibracte-Autun and on to Dijon
Morning : Leave with luggage for the Oppidum of Bibracte on the Mont Beuvray the museum of Celtic civilization (guided visit).
Gaul lunch.


Afternoon : Visit of the Roman town of Autun, built by Emperor Augustus (Autun's Roman name was Augustidunum), and its remarquable romanesque cathedral.
Free for dinner and night in Dijon Youth Hostel.
Morning : Guided visit of the historical capital of Burgundy using the Owl's Trail (Dijon's official walking tour).


Afternoon : Visit of the Musée des Beaux-Arts and guided visit of the Tower Philippe le Bon inside the Palais des Ducs de Bourgogne.
Dinner and night in Dijon youth hostel
Jour 5 - Beaune and the wine road
Morning : Guided visit of the Château du Clos Vougeot, dating back to the Cistercian monks 12th century and a good way of learning about wine making.


Afternoon : guided visit of the Hotel-Dieu= les Hospices de Beaune built in 1443 (flamboyant gothic style) with it unique, gigantic, unforgettable roof of coloured tiles.
Dinner and night in Dijon youth hostel
Day 6 - Short visit and return to CDG airport or Paris
Morning : Visit of the Fallot mustard factory, one of the last traditional Burgundy mustard factory.

Afternoon : Return by train to Paris or to Roissy-CDG airport.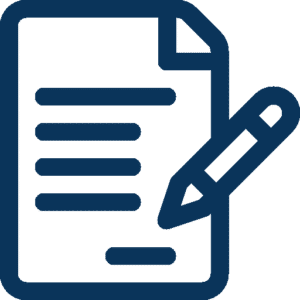 France Heritage Travel offers made-to-measure and personalized tours.
1 teacher FOC for 10 students
Half-board in hostels
All transport in France
Guided visits
Reservation of places to be visited
Documentation on the tour
The quote does not include
One light meal a day
Personal expenses
Insurance
Journey to and from France