THE LOIRE VALLEY
A five-day discovery of the magnificent Loire Valley, and its most beautiful chateaux – Amboise, Chenonceau, Cheverny, Villandry, Ussé, as well as Tours – the old Roman capital and royal town.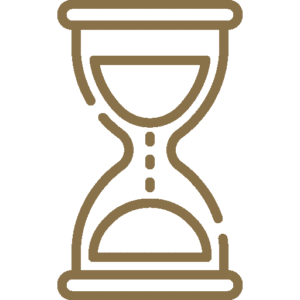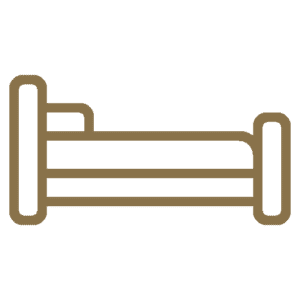 included, in youth hostels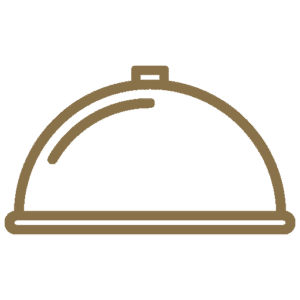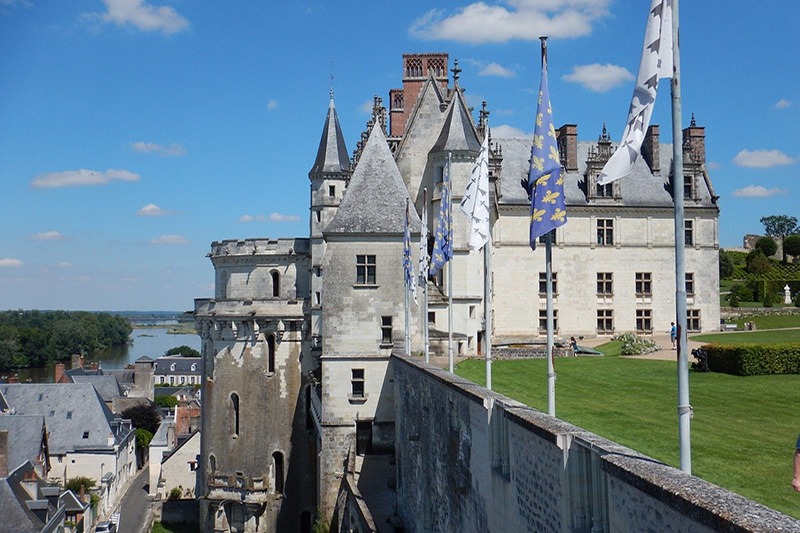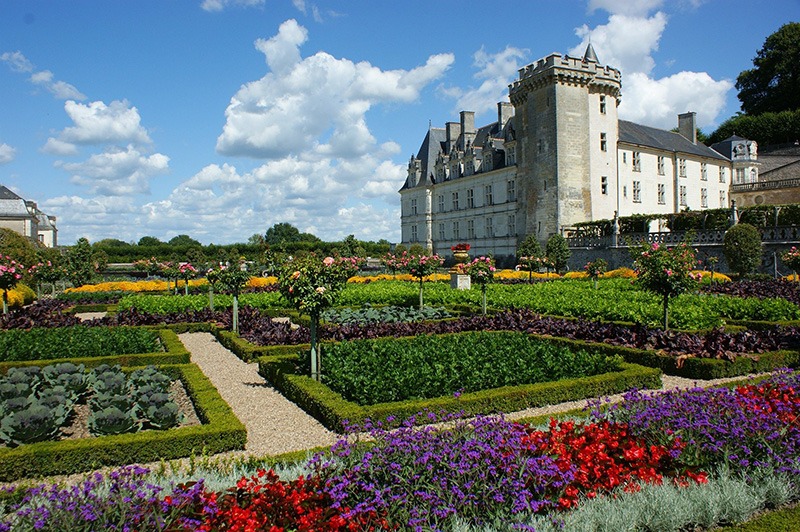 Day 1 – From Paris to Amboise and Chenonceau
Morning : TGV to Tours and coach transfer to Amboise youth hostel.


Afternoon : By coach to the Château de Chenonceau, most people's favourite château, astride the lovely Cher river and surrounded by its beautiful gardens.
Dinner and night in hostel?
For 2 centuries, Amboise (15th and 16th centuries) was the main residence of the kings of France.
Morning : Visit of the Clos Lucé, Leonardo Da Vinci's last residence. Replicas of most of his inventions can be discovered in his house and its gardens.

Afternoon : Guided visit of the Château d'Amboise, home of many kings. Though started in the gothic style, it is famous as a Renaissance château. The view over the Loire is fabulous and Leonardo Da Vinci is buried in its chapel.
Dinner and night in hostel. 
Day 3 - Chambord and Cheverny
Morning : By coach to Chambord, built by King François 1er in Renaissance style, 16th century. Leonardo Da Vinci is meant to have conceived its famous staircase.
Visit of the château followed by 2 hours bike ride in its gardens and forest.

Afternoon : Visit of the Château de Cheverny, built in the 17th century and easily recognized as the Château de Moulinsard in the Tintin albums.
Having been inhabited by the same family for 4 centuries it owns by far the most beautiful furniture of all the châteaux.
Dinner and night in hostel.
Day 4 - Villandry and Ussé
Morning : By coach to the château de Villandry to discover its celebrated gardens, showing vegetables and flowers in a very classical yet unforgettable display.

Afternoon : Visit of the Château d'Ussé which inspired Charles Perrault for the tale of Sleeping Beauty, because in the 17th century the château could hardly be seen, hidden by dense vegetation. All its rooms now display Charles Perrault's numerous tales, which can be easily and delightfully recognized.   
Dinner and night in hostel.
Day 5 - Tours and Paris or CDG airport
Morning : Luggage on coach drive to Tours for a guided visit of the town. Tours was the regional capital at the times of the Romans, then became the capital of Touraine and had the title of Royal Town. So many writers and poets have celebrated it!!!

Afternoon : Return to Paris or Roissy-CDG Airport by TGV.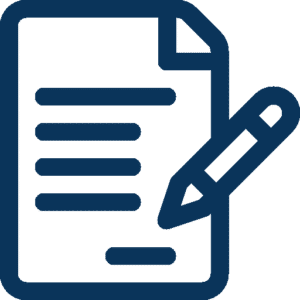 France Heritage Travel offers made-to-measure and personalized tours.
1 teacher FOC for 10 students
Half-board in hostels
All transport in France
Guided visits
Reservation of places to be visited
Documentation on the tour
The quote does not include
One light meal a day
Personal expenses
Insurance
Journey to and from France